Leading Manufacturer of High Quality LED Lighting for Residential & Commercial Projects
Lighting Brand Partnerships in North America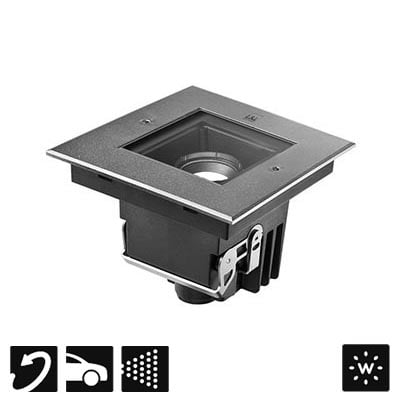 Featured Products
Quilatero 2.5 Adj. Recessed LED Uplight, 5.0″ Sq, 8W, 482 lm, Driveover, IP69K
Quilatero is a square, recessed family of driveover-rated uplights suitable for outdoor installation as architectural facade lighting. Quilatero comes in 4 sizes and power ranges, with both fixed and adjustable optics. Quilatero 2.5 is a 5" square with 8W, adjustable optics up to 20°,  graduations and locking screw, 2 standard finishes and screw down trim for greater security measures. Fixture equipped with IPS and PID protection systems.
View Product
Find a Representative
Find a representative in your area for information on our brands, luminaires, and pricing.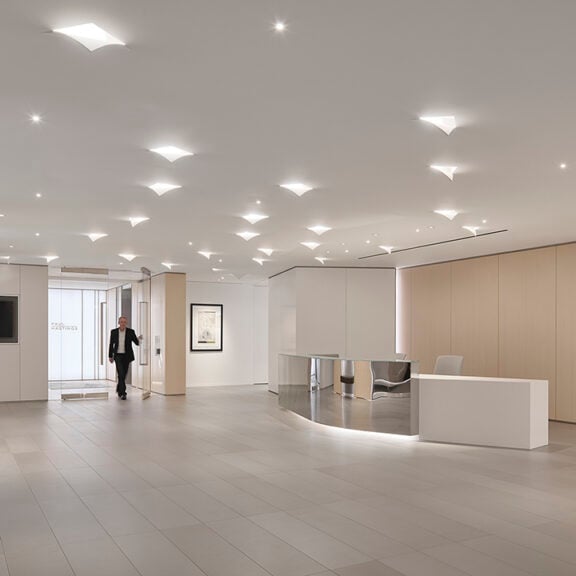 Manufacturing quality products for the indoor and outdoor commercial and institutional markets
About Designplan
Designplan Lighting, Inc was formed in 1987 as a joint venture with Designplan UK. In 2011, we split from Designplan UK and are now a wholly-owned U.S. entity. Member of the American Association of Independent Lighting Agents.
Lighting Guide
The Lighting Features icons below left represent various properties applicable to the lighting fixture. The LED Function icons on the below right represent properties or color temperature of the LED in the fixture, such as static white, tunable white, RGBw, etc.
Lighting Features

Walkover Safe

Driveover Safe

Power Wash Safe

Adjustable
Variable Beam Zoom

Rotatable Linear Optics

RAL Finish
LED Function

Static White LED

Static Color LED

RGB LED

RGBW or RGBA LED

Tunable White LED

Dim to Warm LED